Hello Everyone!
After a fantastic, cold and productive Northern European winter, it's time for a big Cryptee update! Cryptee's new version is out, and it's packed with features many of you have been eagerly waiting for!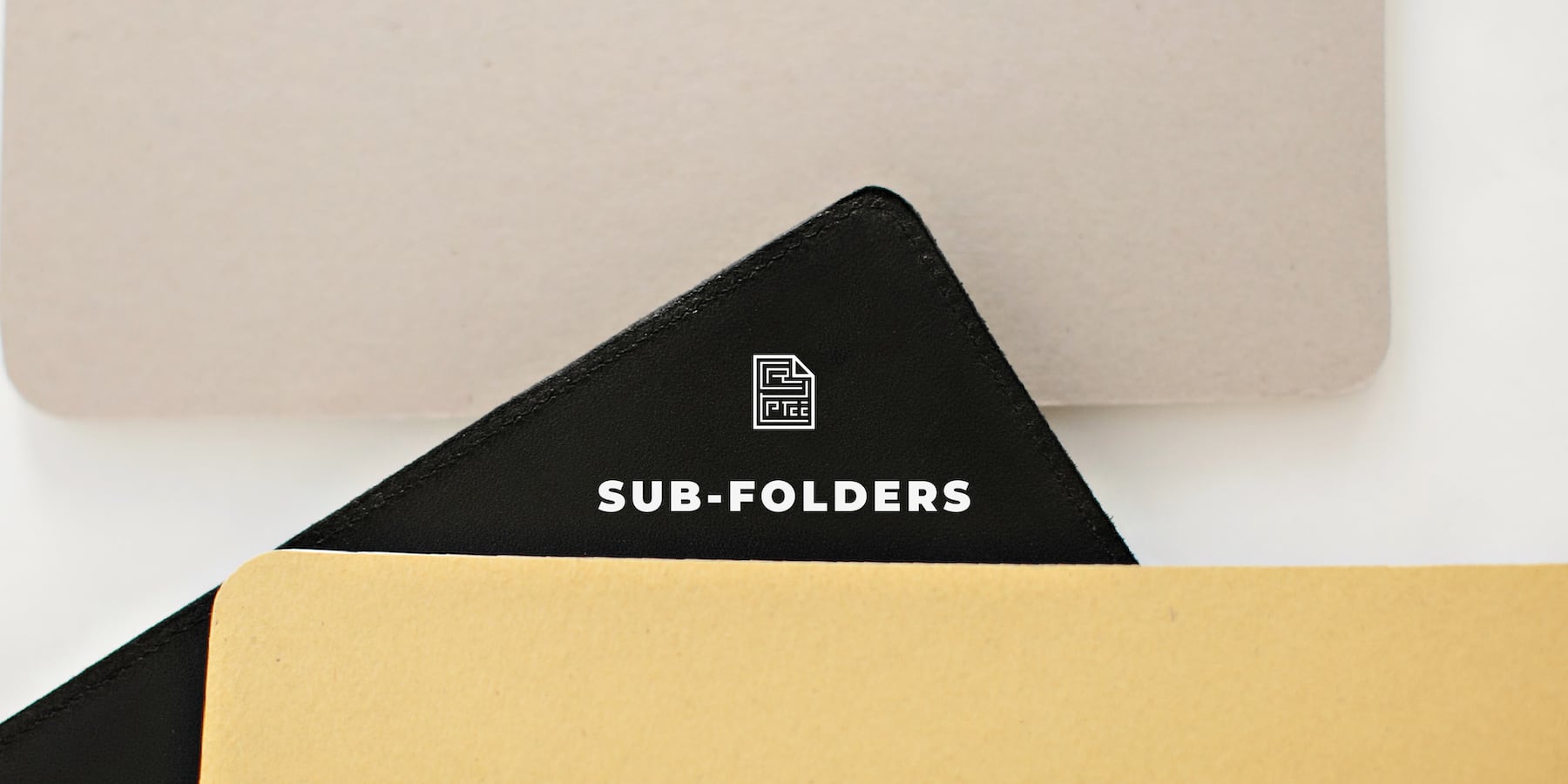 SUB-FOLDERS
The oldest and most requested feature for Cryptee Docs is finally here!
You can now create subfolders / folders within folders, nest your folders as many layers deep as you wish, and of course, move files and folders into other folders & sub-folders.
So you can now have folder trees like Clients > Client #1 > Project ABC > Document, and can move the folder "Project ABC" to Completed Projects > Client #1 etc.
Needless to say, sub-folders sync across all your devices instantly, all end-to-end encrypted. Just the way you'd expect from Cryptee.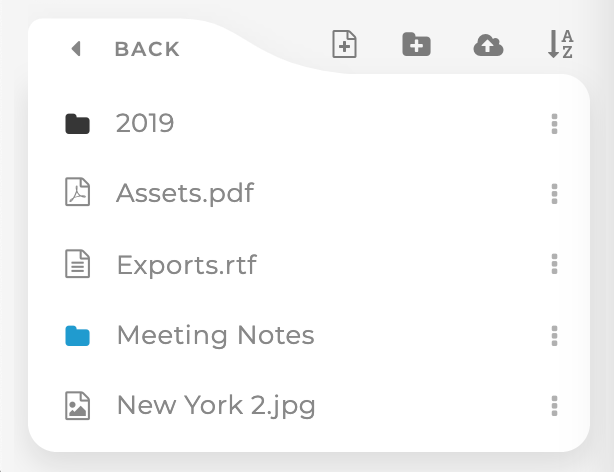 This was one of the most challenging and difficult features to bring to life with Cryptee's on-device encryption.
On Cryptee, in addition to your files' contents, your filenames and folder-names are also all encrypted on your device.
This meant engineering a way to create a folder-tree structure, without being able to see the folder-names themselves.
All while making sure your changes to foldernames & filenames are synchronized between your devices in real-time in an end-to-end encrypted way.
So on the servers, folders look completely unreadable like this :
SbxYU2gBqH > OF4hDEGXB2 > qGmykB3BuY > UYfjvh7t2T.crypteefile
PHOTOS TIMELINE
One of the most requested features for Cryptee Photos is finally here!
Cryptee Photos now has a Timeline Scroller!
You can now quickly scroll to a specific year / month / day or alphabetic letter using the timeline on the right side of your screen.
Here's how the years & months timeline looks like when your photos are sorted by date :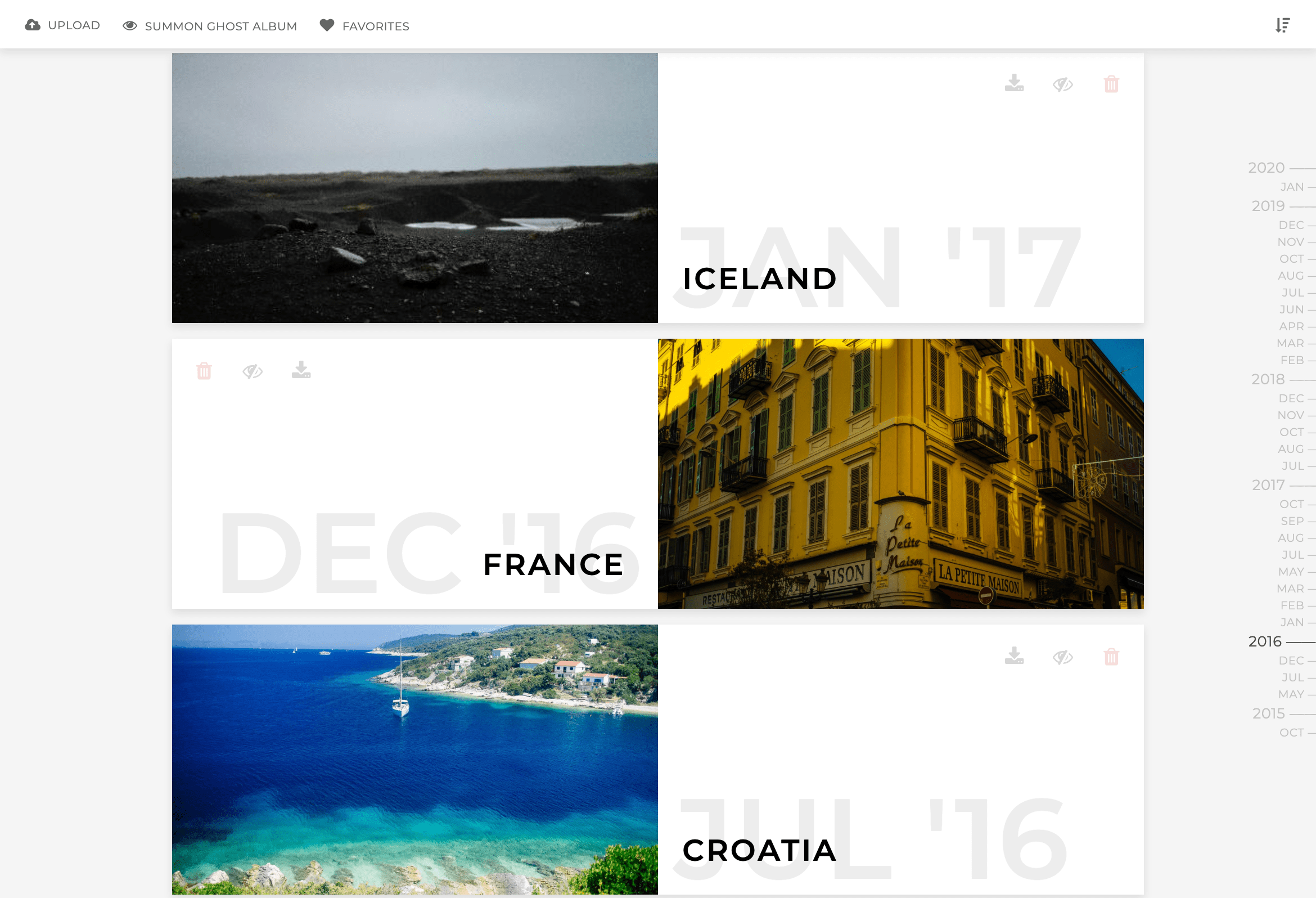 Timeline follows the preferred sort order you've selected, and intelligently picks the best available representation for your photos and albums.
Such as Year & Month, Months & Days, Days Only or A-Z. Here's how it looks like with Months & Days :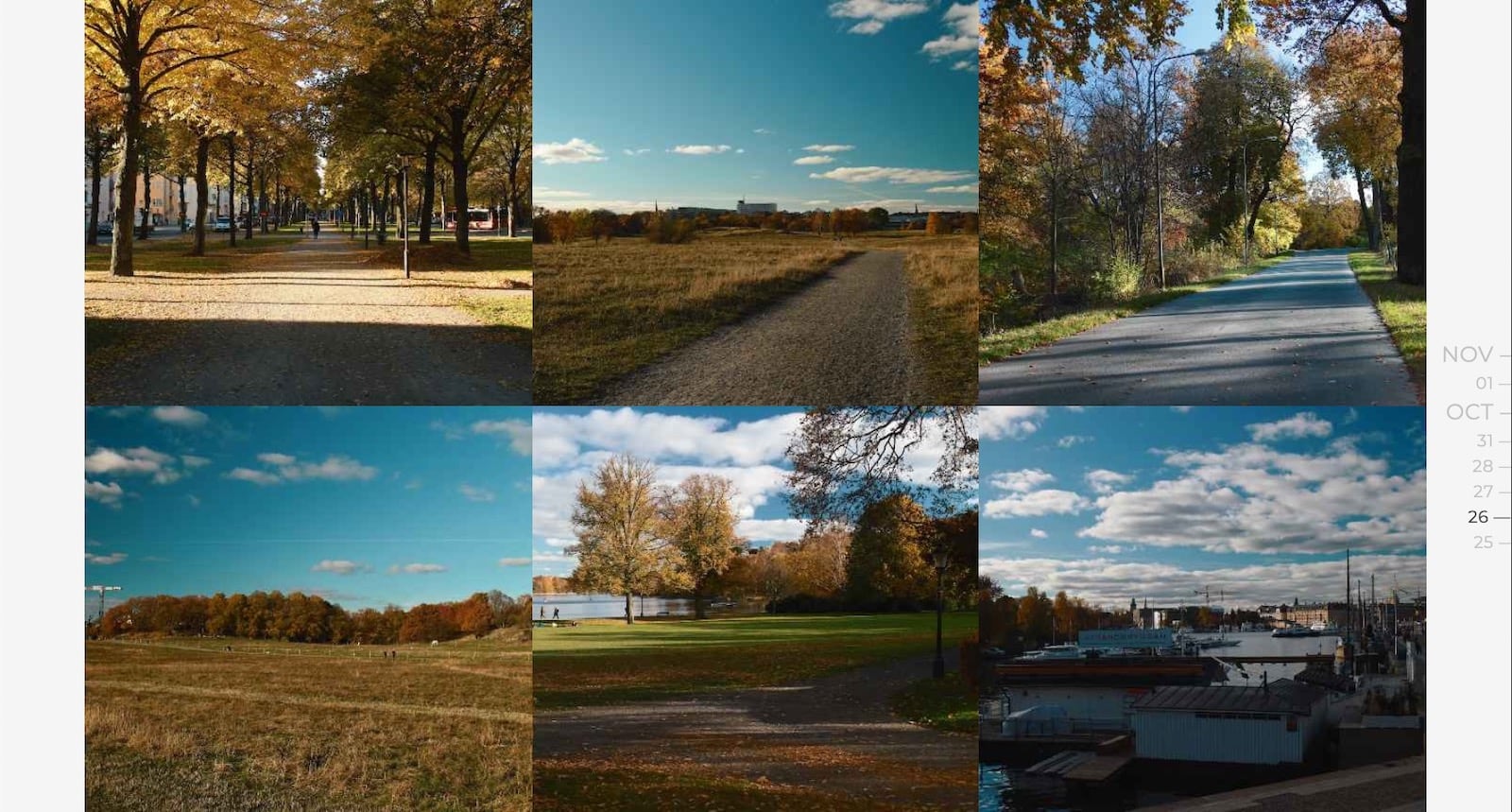 And here's how it looks like when your photos are sorted A to Z.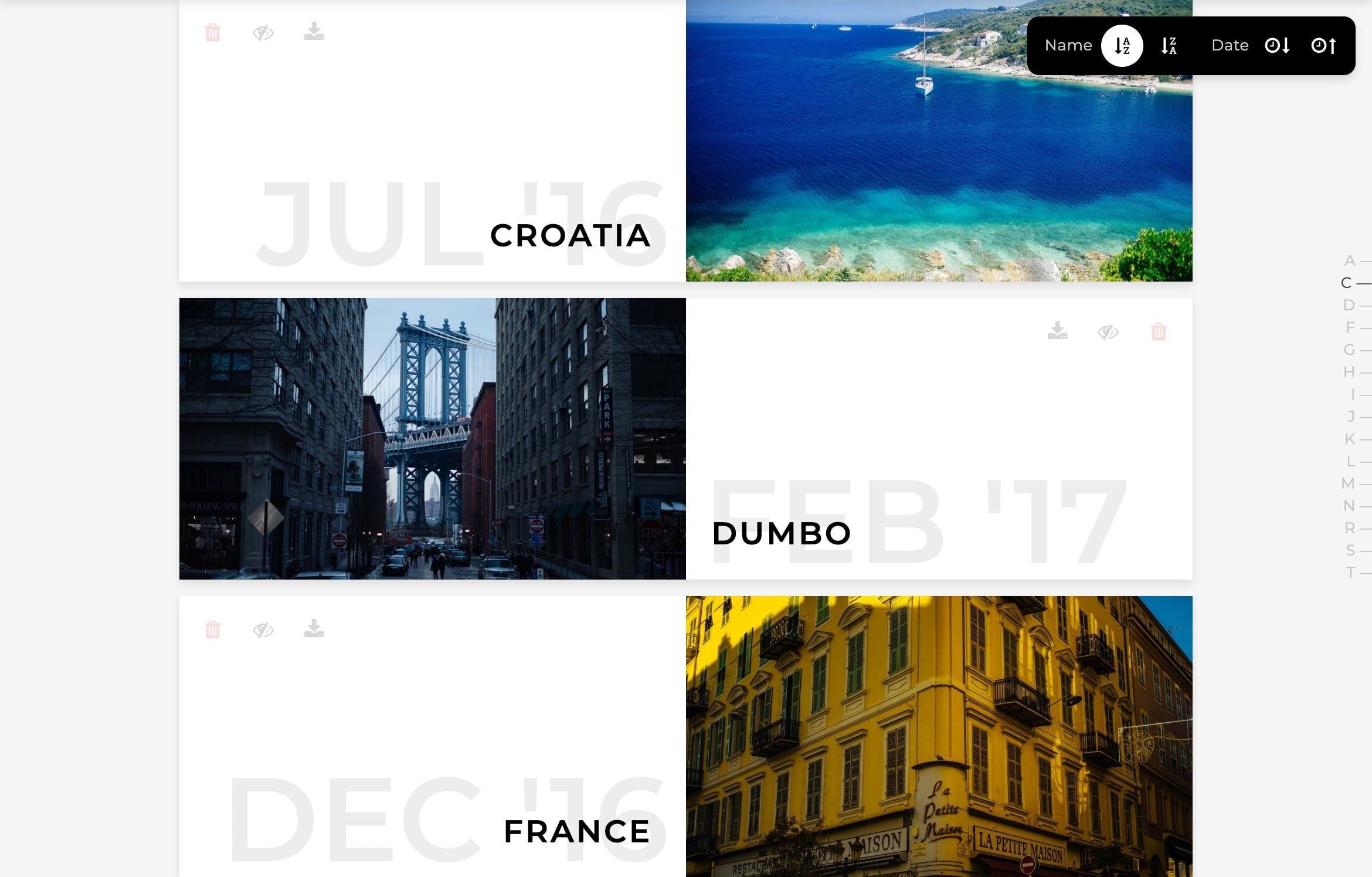 FASTER, PARALLEL ENCRYPTION & DECRYPTION + GPU UTILIZATION
Cryptee can now encrypt/decrypt things up to 16x faster by utilizing all available processors of your device.
For example if your phone has a Snapdragon 855 with 8 processor cores, you can expect encryption & decryption to be about 8x faster.
The speed increase is going to be noticable especially in Cryptee Photos.
In the past Cryptee had to decrypt all photos' thumbnails using the same processor, but now it can decrypt each thumbnail on a separate core, allowing thumbnails to load up to 8x faster for devices with 8 processors. (or 12x faster with 12 cores! You got the idea!)
In addition, while uploading, your photos will be encrypted much faster due to being encrypted in parallel, rather than one-by-one.
This also means, for users with 1000+ documents, Cryptee Docs will start up a few seconds faster than before.
Finally, this update moves more tasks to your device's GPU, and allows the CPU to get some rest when possible.
When you graph it up here's how all this looks like :

OTHER CHANGES & UPDATES
Now that sub-folders have arrived to Cryptee Docs, a few things had to move around to make room for new features.
Open folders now have a "New Folder" button, in addition to the "New Document", "Upload File" & "Sort" buttons, so that you can quickly create new folders inside your folders.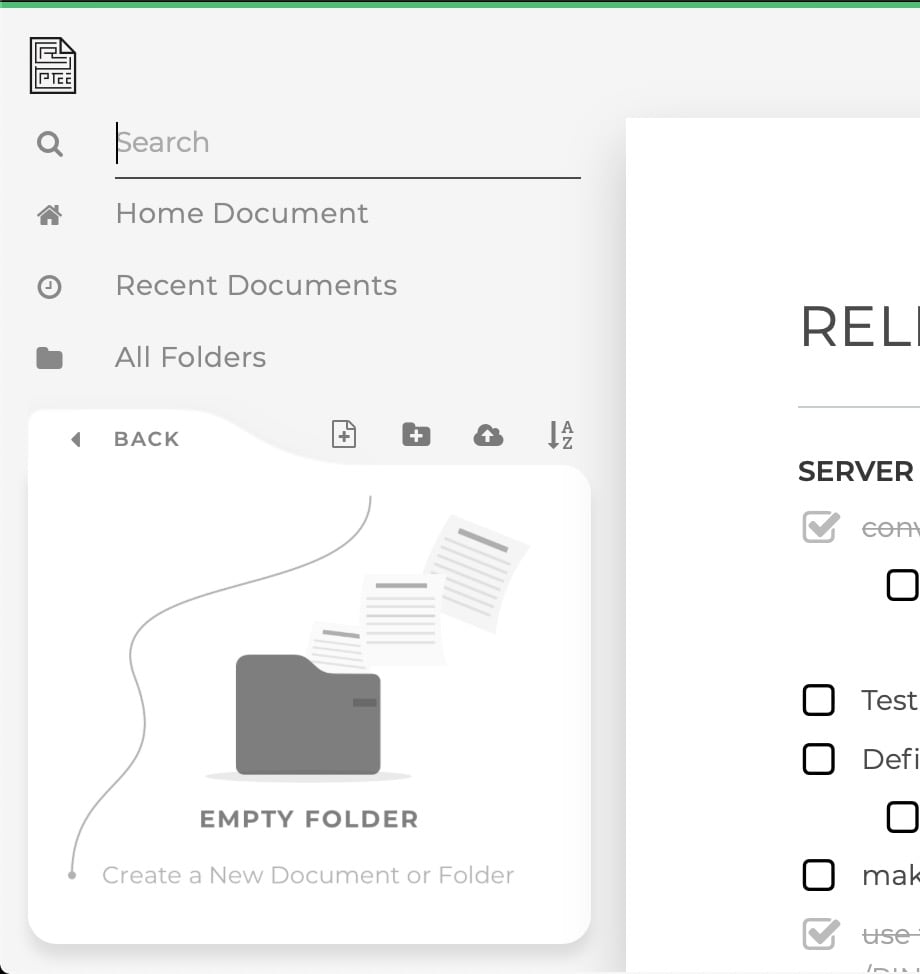 Cryptee Docs now has a "Heading 3" button, allowing for 3 layers of heading-styling.

You can now quickly move the active/open document from the contextual menu.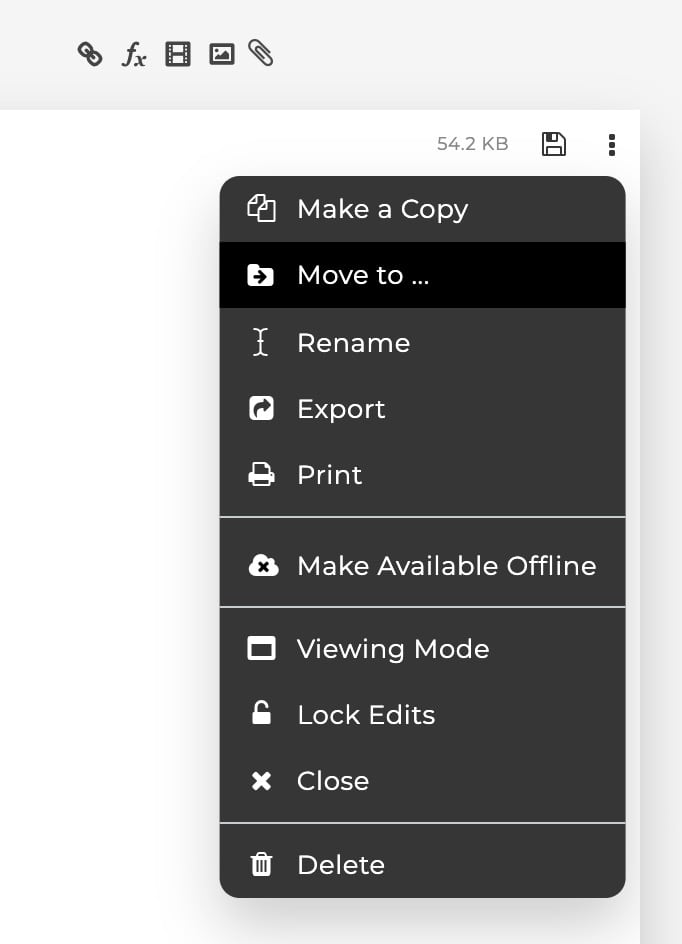 Other Improvements, Bugfixes & Closing Notes
This update also fixes ~400 bugs and comes packed with lots of cosmetic improvements.
Thank you for all your enthusiasm, help, understanding and kind support. Neither Cryptee, nor any of these features would be possible without you. If you're enjoying your experience on Cryptee, please consider supporting it by upgrading to a paid plan. It will help Cryptee immensely, and every payment helps us make the internet that much more safer and private.