Hello Everyone!
After a busy few months, we're back with an incredible update to Cryptee, packed with new features, pushing the boundaries for what you can do with both Cryptee Docs and Cryptee Photos, as well as bug-fixes and performance improvements.
A BRAND NEW, BETTER, FEATURE PACKED SEARCH FOR CRYPTEE DOCS!
This one's big! We're incredibly excited to let you know Cryptee Docs has an amazing new search engine. We have been silently testing and rolling out this feature over the course of the past few months, and it's finally ready for primetime.
First of all, it's 2x faster. But most importantly, you can now perform incredibly complex searches in Cryptee Docs.
We have prepared lots of examples to show you how extensive our new search engine is, so let's take a look at these wild new features we've packed into the new search engine of Cryptee Docs!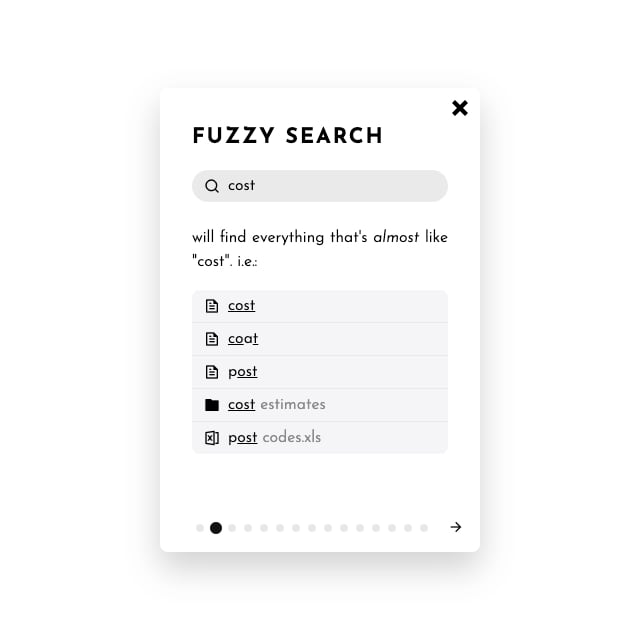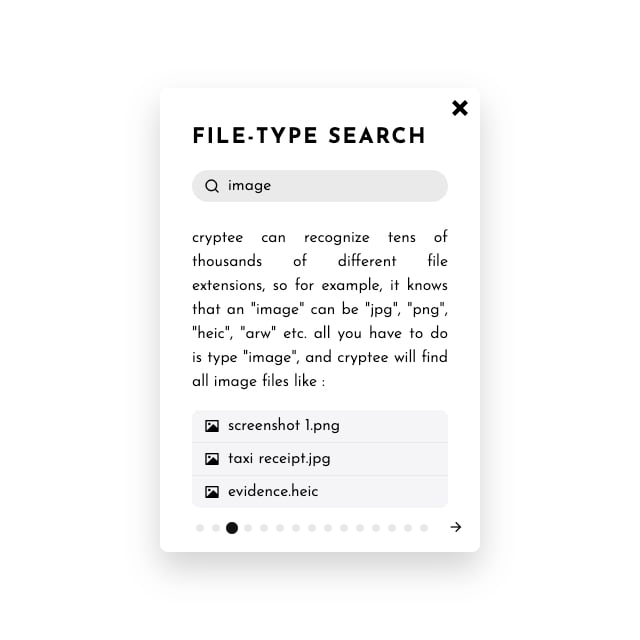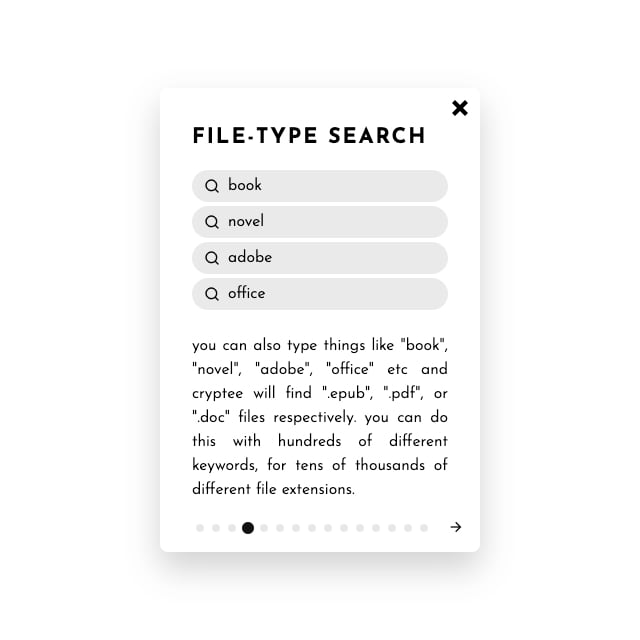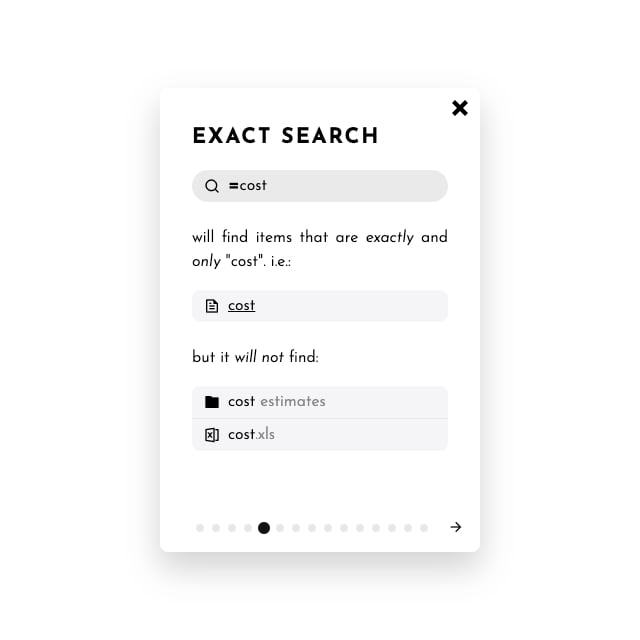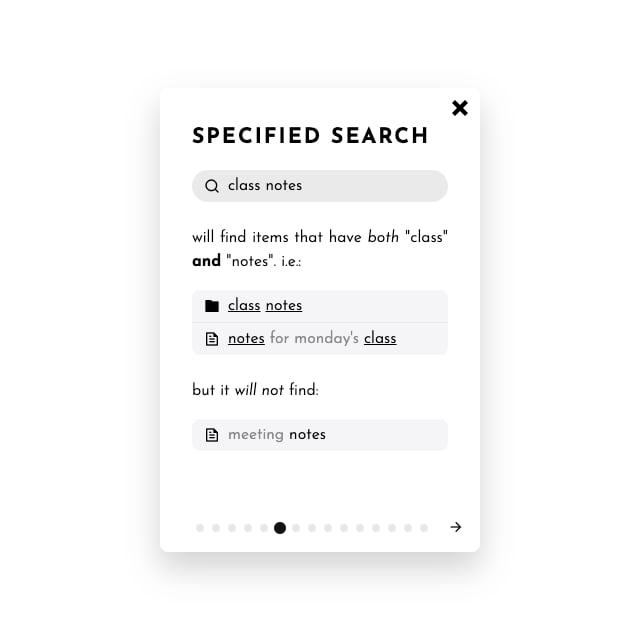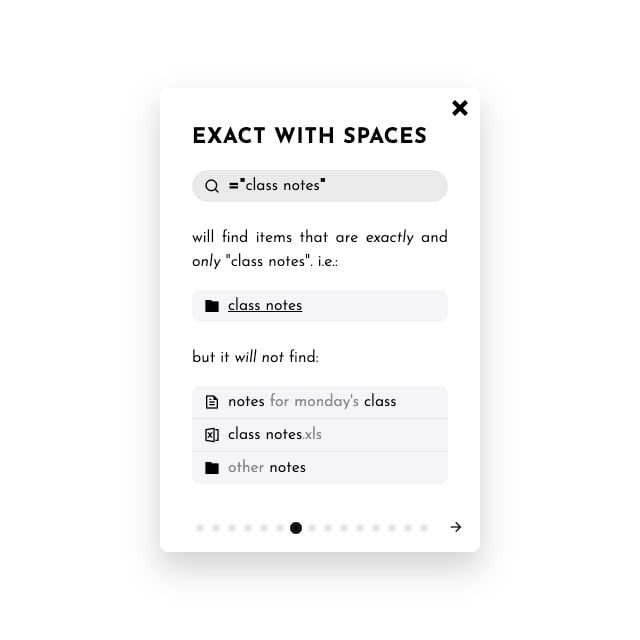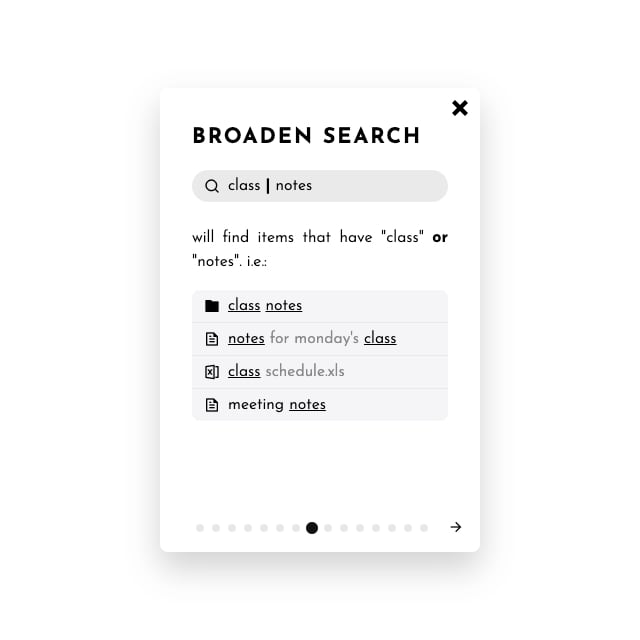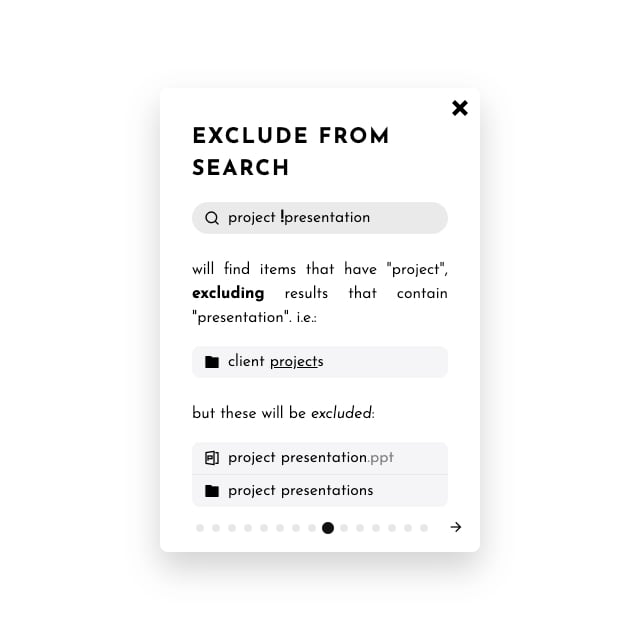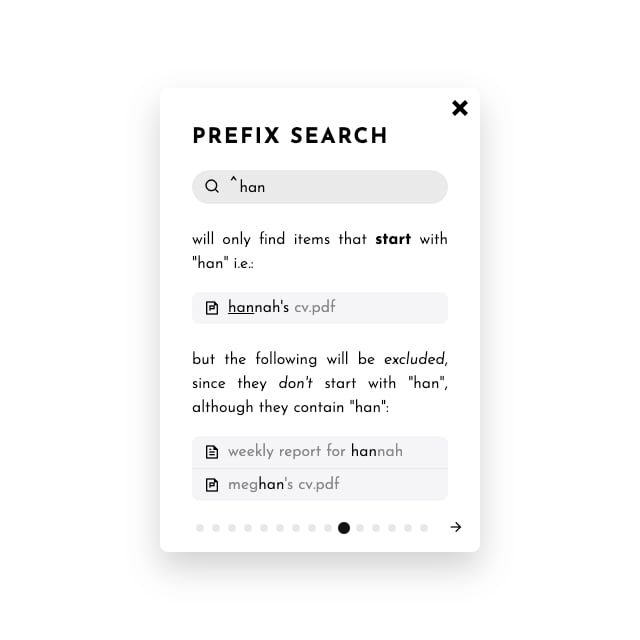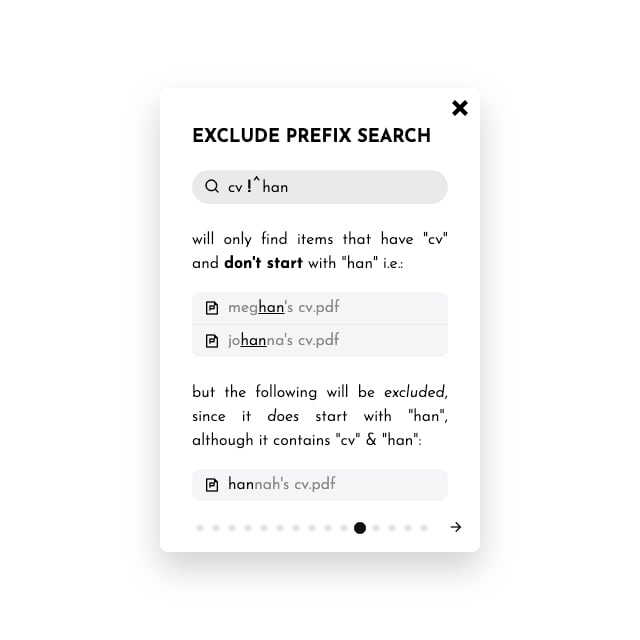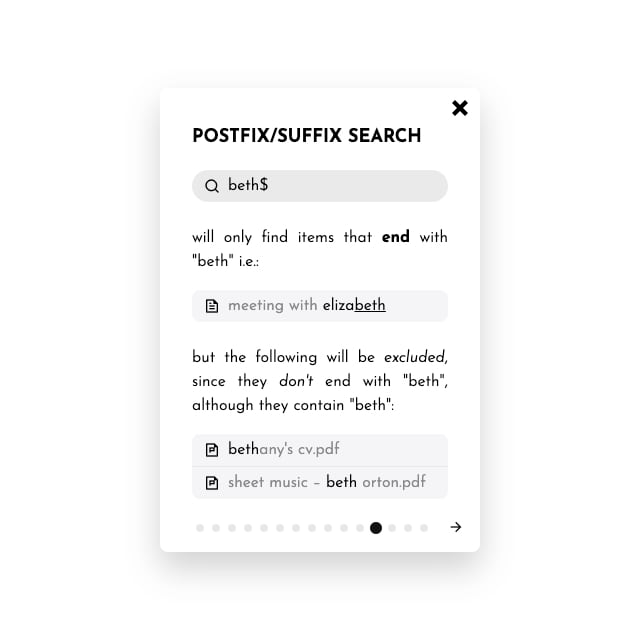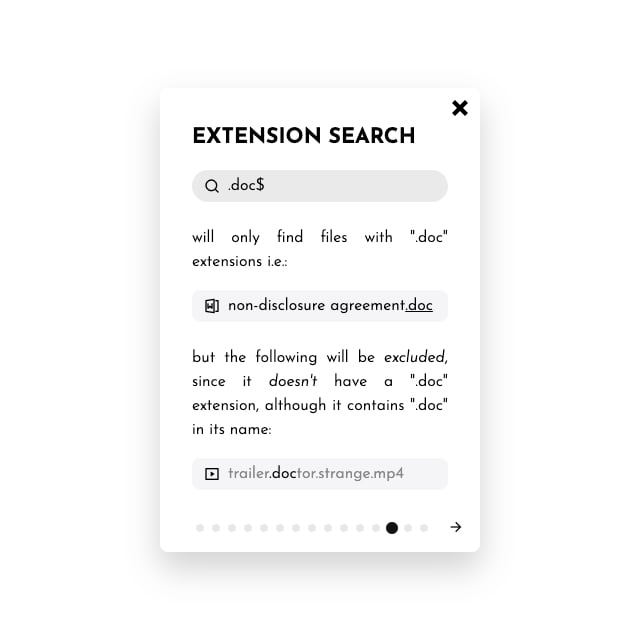 Isn't that amazing? And in case if you're thinking, "that's amazing but that's A LOT, and I'm totally going to forget all that" – don't worry! We have also added a little lightbulb icon next to the search bar, which can press any time, and you'll be presented with these tips and examples right away.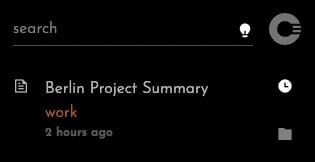 But we didn't stop there. We also added a bunch of new hotkeys and shortcuts integrations into the search engine. Once you find what you're looking for, you can:
– use your keyboard's arrow keys ( ↑ ↓ ) to navigate the search results.
– press enter/return (⏎) to open the selected search result
– press shift + ⏎ to attach/link the selected search result into your currently open document
We think this is going to boost your productivity, and save you lots and lots of precious time.
EDIT LOCK INDICATORS
This feature isn't new. We have also silently rolled this out to some of our users for testing, and it's also finally ready for primetime. If you lock the edits of a document, you'll now see a little lock icon next to that document in your Recent Docs list.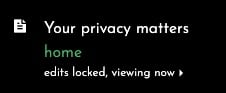 EASIER ACCESS TO OFFLINE DOCUMENTS
When your device loses connection or when you go offline, your offline documents will now be listed first in the recent documents list for easier and quicker access. No matter how recent they may be.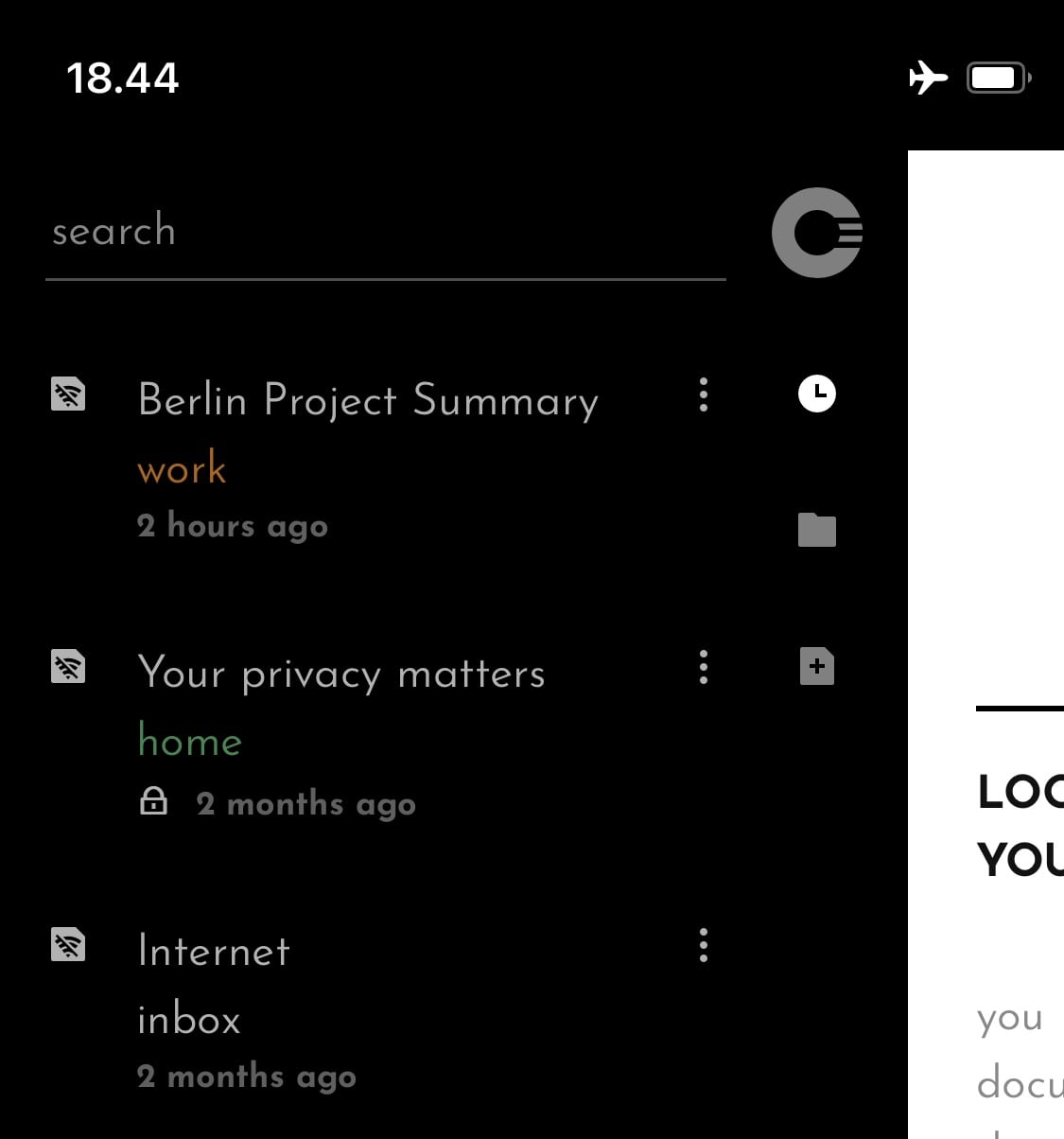 EASIER PHOTO LIBRARY MANAGEMENT
Many of you have been asking for easier ways to manage your growing photo libraries. We heard you, and we're here with some great news.
You can now, ghost, delete, edit and make changes to all aspects of your albums like their names, dates etc, all while you're inside your albums. Just click on the album name or "edit" and you'll be presented with this popup,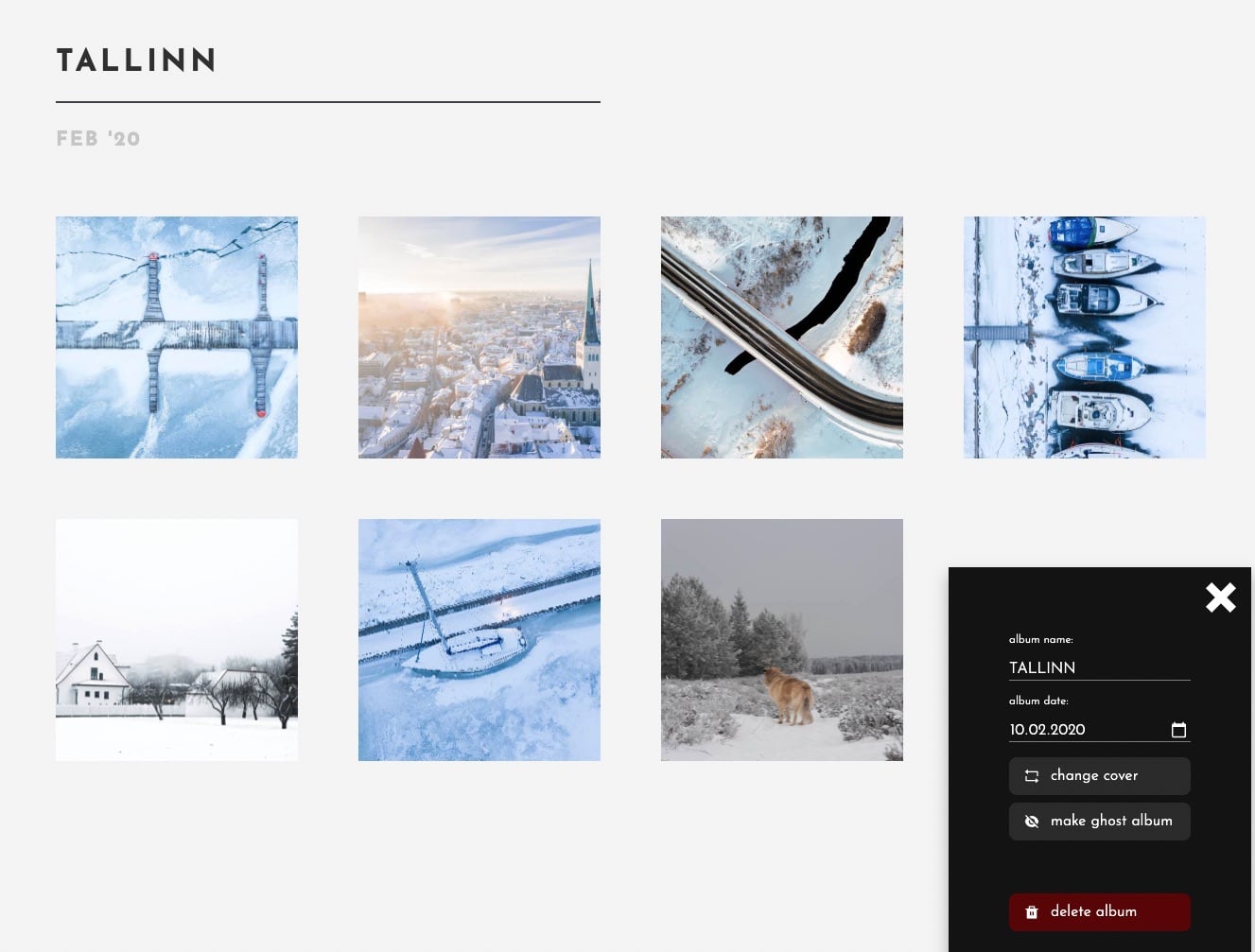 While we're at it, we thought it would be great to improve our edit-photo pop-up as well.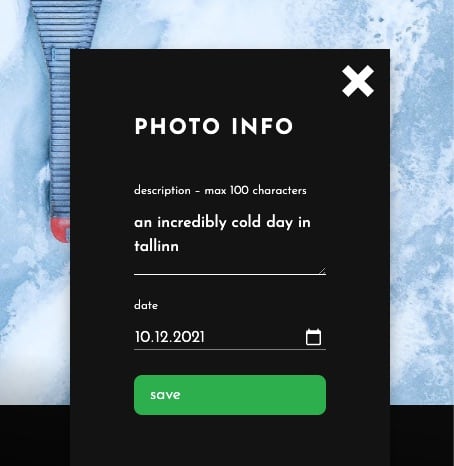 OTHER IMPROVEMENTS & BUG FIXES
This update is jam-packed with hundreds of small improvements and bug-fixes in all our apps. Here are a few highlights:
– Bunch of iOS 15.4 fixes and cosmetic improvements.
– Long-overdue fix for accented / extended latin characters in Cryptee Photos' tagging mechanism. Wé árè vërÿ sørrÿ this tòók sürprïsīngly lông êvēryönė.
– Some markdown detection and parsing fixes for Cryptee Docs, particularly for links and images.
– Fix for deleted photos causing some errors in the slide-show system in rare situations.  
– Fix for the edit photo button in the slide-show sometimes taking too long
– Fix / improvements for some animations to perform better on mobile devices.
– Fix for date entering on iOS
– Some fixes to our tables editor.
CLOSING NOTES
We would like to thank you for all your enthusiasm, help, understanding and kind support! These features wouldn't be possible without you, your feedback and bug reports. If you're enjoying your experience on Cryptee, please consider supporting us by upgrading to a paid plan or by spreading the word.
We hope you'll enjoy this update as much as we do, and we will be looking forward to hearing your thoughts, ideas, feature requests, bug reports and what you think about our new features overall!
Stay safe and all the very best from Northern Europe,
On behalf of Team Cryptee,
John