Two weeks ago, we've introduced two fantastic new plans and prices. 400 GB and 2000 GB, for as low as $€ 9 / mo and $€ 27 / mo, so that you can encrypt your photo library and store them safely on Cryptee Photos.
After we've announced our new plans and prices, signups have increased by 300%, and Cryptee's growing at a pace like never before.
So we thought it's best to bring some new features and updates to Cryptee Photos to help you deal with your large photo libraries.
Search just got a big update.
Search is now more functional and beautiful than ever. It can tolerate typos, highlight your search terms, show the photos and albums you're looking for in a beautiful grid.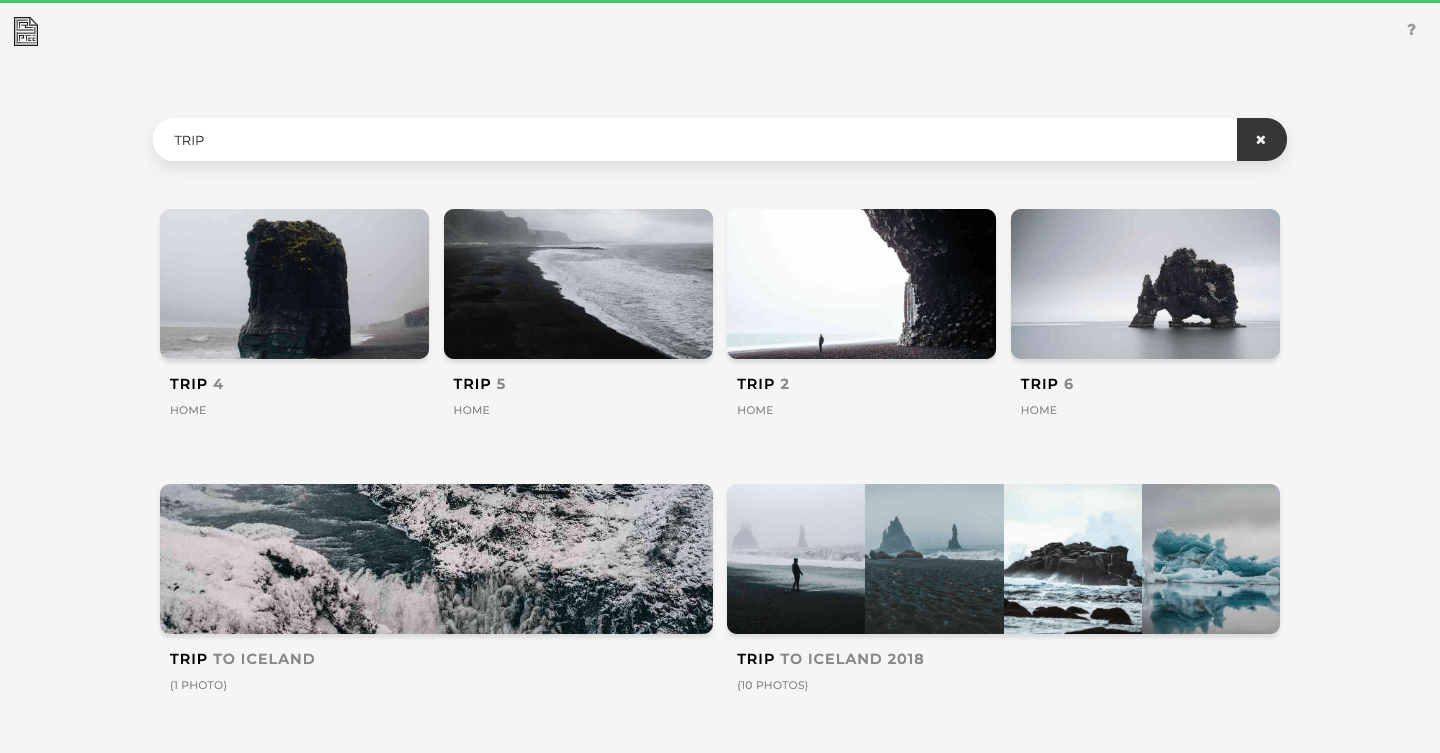 Over the summer we will keep improving Photos search and will add more search features like filtering. (for example filtering based on time like "All photos from 2019")
Speed Improvements
While we're re-tooling search, we've also improved its speed. Photos search is now 3x faster, and returns results instantly. This required carefully tuning tons of things like servers and how encrypted files are delivered to your devices, to making tweaks to how decryption operations are timed and handled in parallel to animations to make your experience smoother.
Sorting is now easier & better.
You can now sort your photos and albums better by name or date using the new sort dropdown on the top right. Cryptee can now automatically guess when the album is from based on its thumbnail, and display the month and year on the album.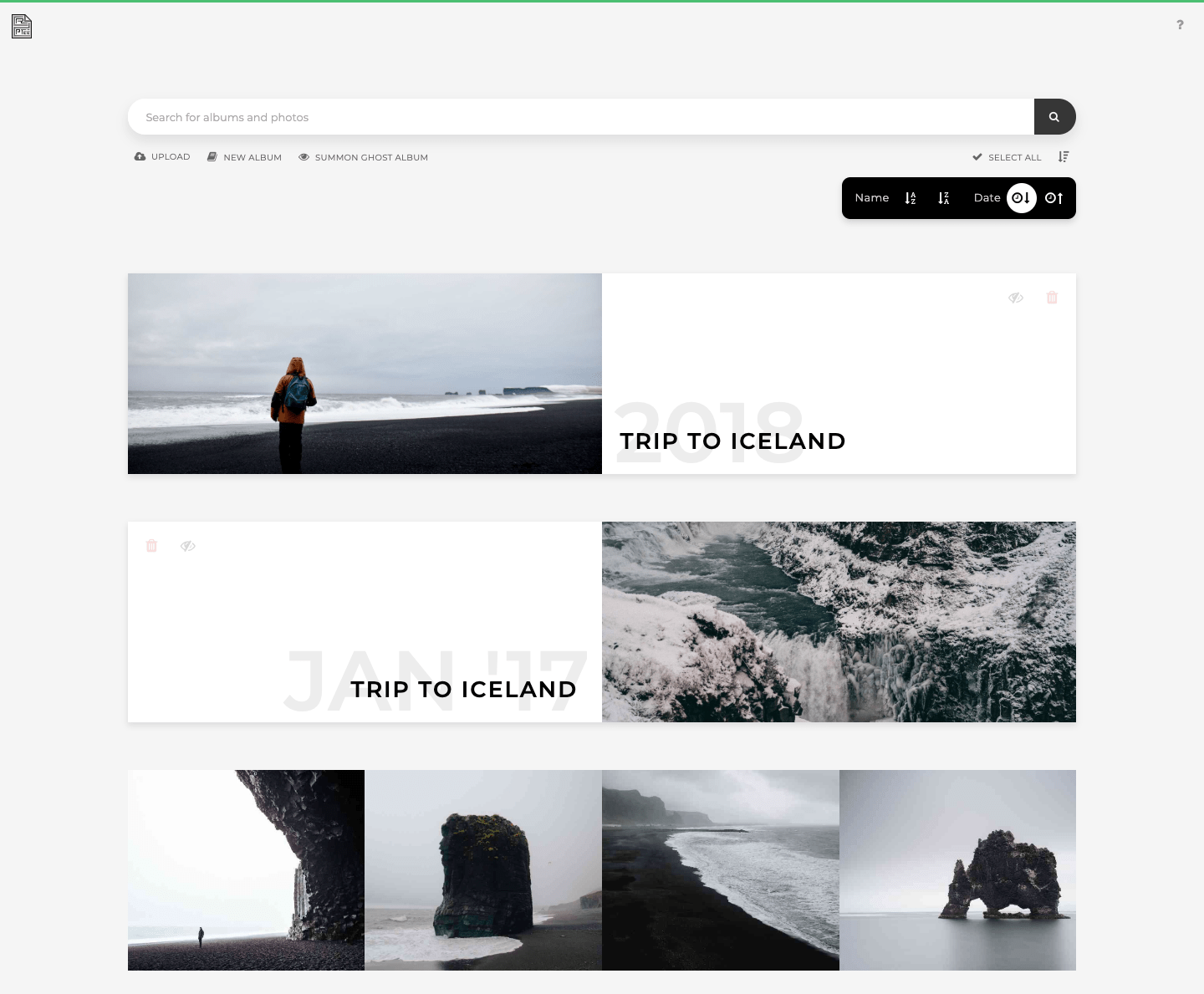 If your albums have years in their names, for example like "Trip to Iceland - 2018", Cryptee will automatically use 2018 for sorting, otherwise fall back to thumbnail's dates. (For example JAN '17 in the screenshot above.)
Bugfixes & Closing Notes
This update also comes with many bugfixes. From photos uploader to Cryptee Docs' mobile experience. In addition, this update brings a few small new security features to ensure Cryptee's runtime safety.
In the upcoming weeks we'll be adding more features to Cryptee Photos like right click actions, filtering, search filters, and more.
Thank you for all your enthusiasm, help, understanding and kind support. We wouldn't be able to do this without you. If you're enjoying your experience on Cryptee, please consider supporting us by switching to a paid plan. It will help us immensely, and every little bit helps us make the internet that much more safer and private.