After a long, busy and hot summer, it's time for another big update packed with new features you've been waiting for! Without further ado, let's get started!
Fonts. Fonts. Fonts.
Cryptee Docs finally gets support for multiple fonts. You can now use 12 different fonts for your documents.
Needless to say they are loaded from Cryptee's servers, and not from a third party font host.
And of course for all the multi-lingual, international users out there, if you use Cryptee to write documents with right-to-left languages, for example Hebrew, Arabic or Persian you can use Alef or Markazi for better Hebrew or Arabic & Persian support respectively. Or if for example you're using Vietnamese, Markazi supports Vietnamese as well.
Please reach out if Cryptee doesn't support your language, or doesn't have fonts that support your language, and we can work together to add the most common, popular and open licensed fonts for your language right away.
Cryptee Photos now supports GIFs!
Cryptee Photos now supports GIFs up to 32mb!
You can now upload all your favorite GIFs to Cryptee Photos.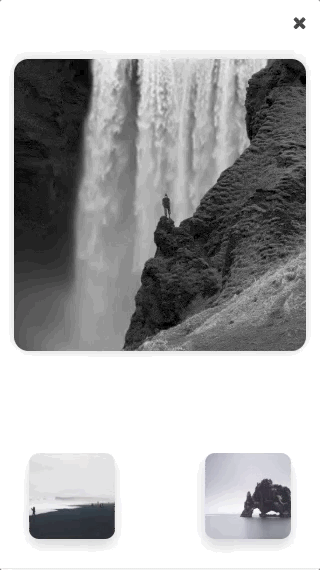 You can now lock your documents!
One of our dearest and most amazing users pointed out that Cryptee needs a way to lock documents and prevent further edits. You can now do that. So if you're the type of user who likes to copy and paste blog posts you won't be editing later, you can easily lock/unlock editing for documents.

Oh and all dropdowns in Docs are now darker.
Cryptee Photos now remembers your sort order for albums and photos
This was one of the most requested features from those of you heavy Photos users. Now Cryptee Photos will remember the sort order for your albums and photos within.

Cryptee Photos gets a better bulk downloader
You can now easily select and download your photos in bulk with our sleek new downloader. You can even continue to browse your gallery while your downloads are running, and keep adding more files to your download queue.
Your browser does not support the video tag.
In addition to making our downloader more efficient, we've also made our uploader more memory efficient. Your uploads to Cryptee Photos on Firefox are now 30% faster, and about 50% faster on all other browsers.
New sign up flow!
Chances are you're already a user if you're reading this, and this is something you don't have to worry about ever again. But this is where it all began; where you had to tick that annoying legal box. There is still that annoying legal box. Don't get too excited. But based on your feedback and stories, Cryptee now has a new sign up flow as of few weeks ago.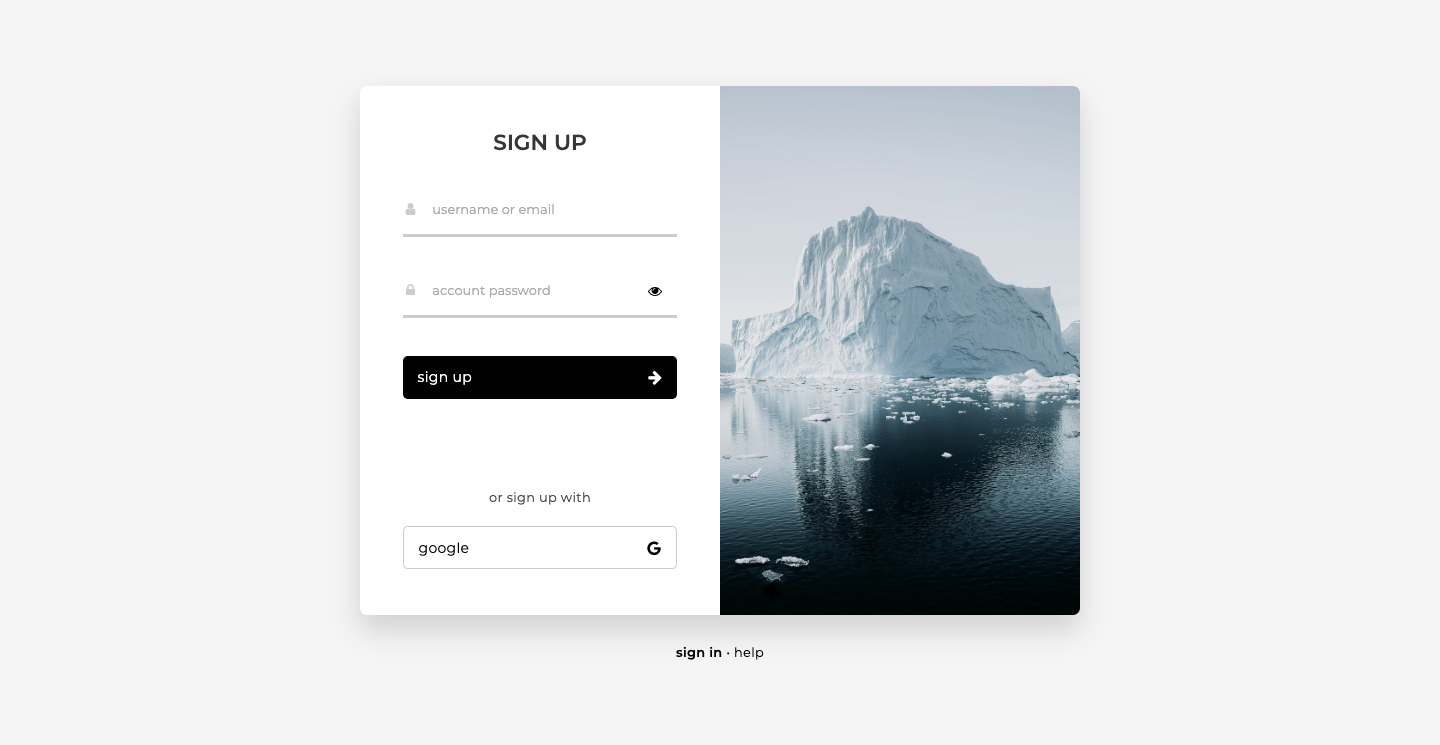 Already this new design is converting 25% more visitors to Cryptee users.
Other Improvements, Bugfixes & Closing Notes
The application is now 1mb smaller, PDF viewer in Docs is faster, and this update features more optimizations for the upcoming iOS 13 / iPad OS release.
In addition, this update also fixed a 9 month old Photos bug, which was slowing things down on certain devices. Thanks to passionate beta users out there, this bug is now a thing of the past.
Thank you for all your enthusiasm, help, understanding and kind support. We wouldn't be able to do this without you. If you're enjoying your experience on Cryptee, please consider supporting it by upgrading to a paid plan. It will help Cryptee immensely, and every little bit of your payments help make the internet that much more safer and private.