After a long, dark and productive Northern European autumn, just like the northern lights, Cryptee's new version is out, packed with tons of new features.

Favorite Photos
Perhaps the most requested feature for Cryptee Photos, the ability to favorite photos is finally here. You can now mark your most treasured moments with one click, and revisit your favorite moments from your "favorites" album.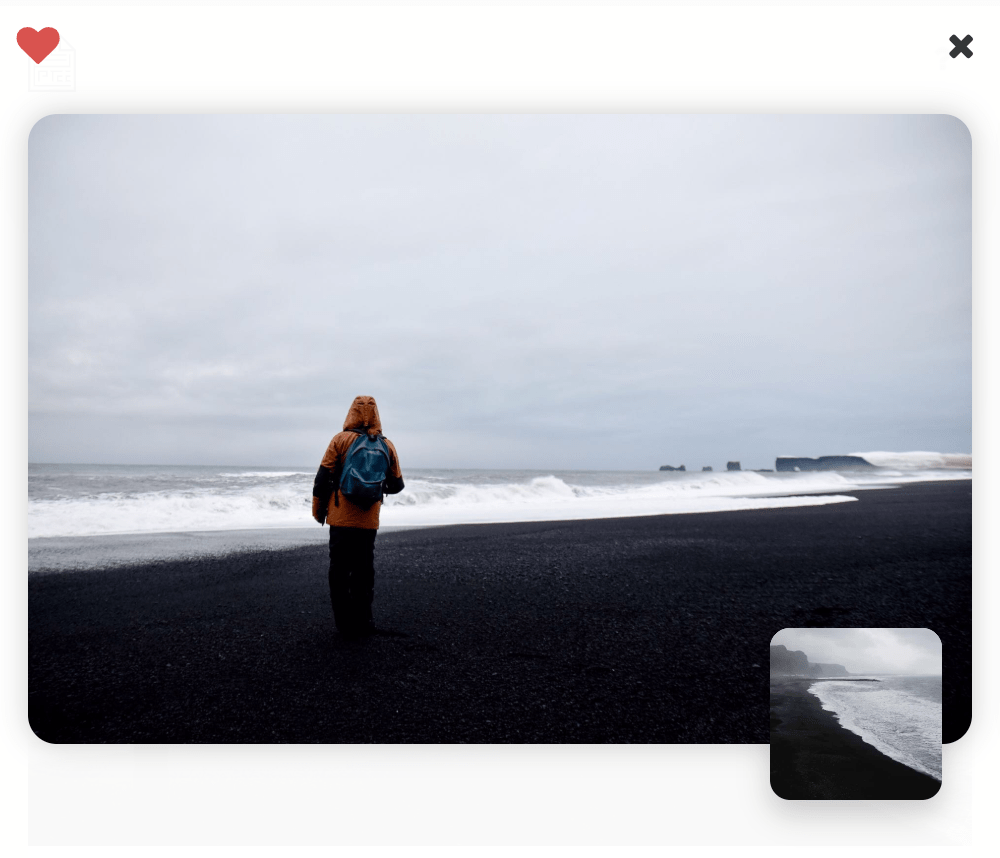 Favorites album displays your photos larger than other albums, and we made a few optimizations to ensure your favorite photos load much faster than usual.
We've received lots of feedback from you regarding the organizational flow of Cryptee Photos, how creating new albums take a lot of time, or downloading entire albums require selecting all photos, and how all this can be much faster. You can now create new albums a lot faster and easier, and also download entire albums all with a single click.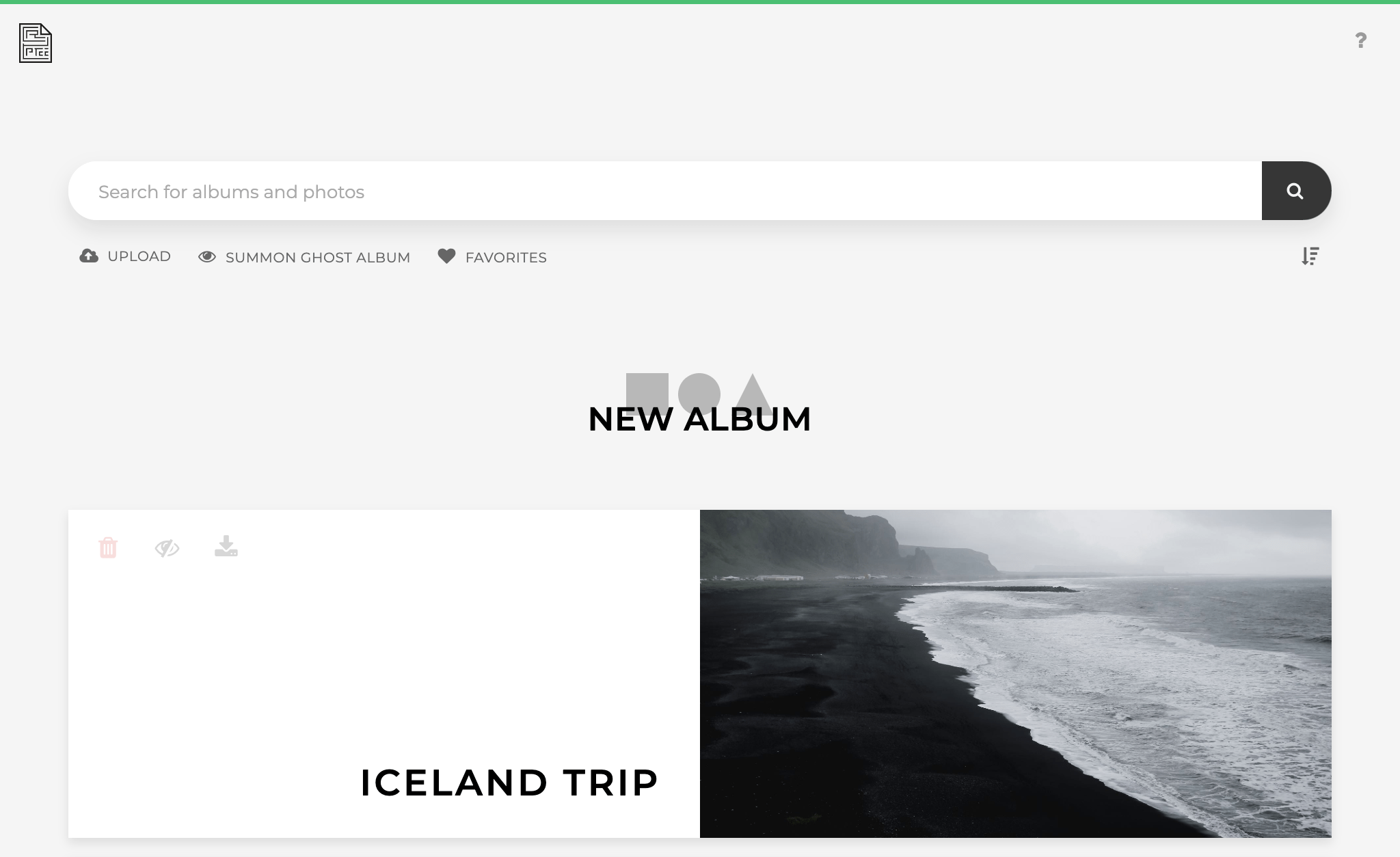 In preparation of some fantastic new upcoming features, Cryptee Photos also has a new uploader that is faster, more memory efficient and sleek!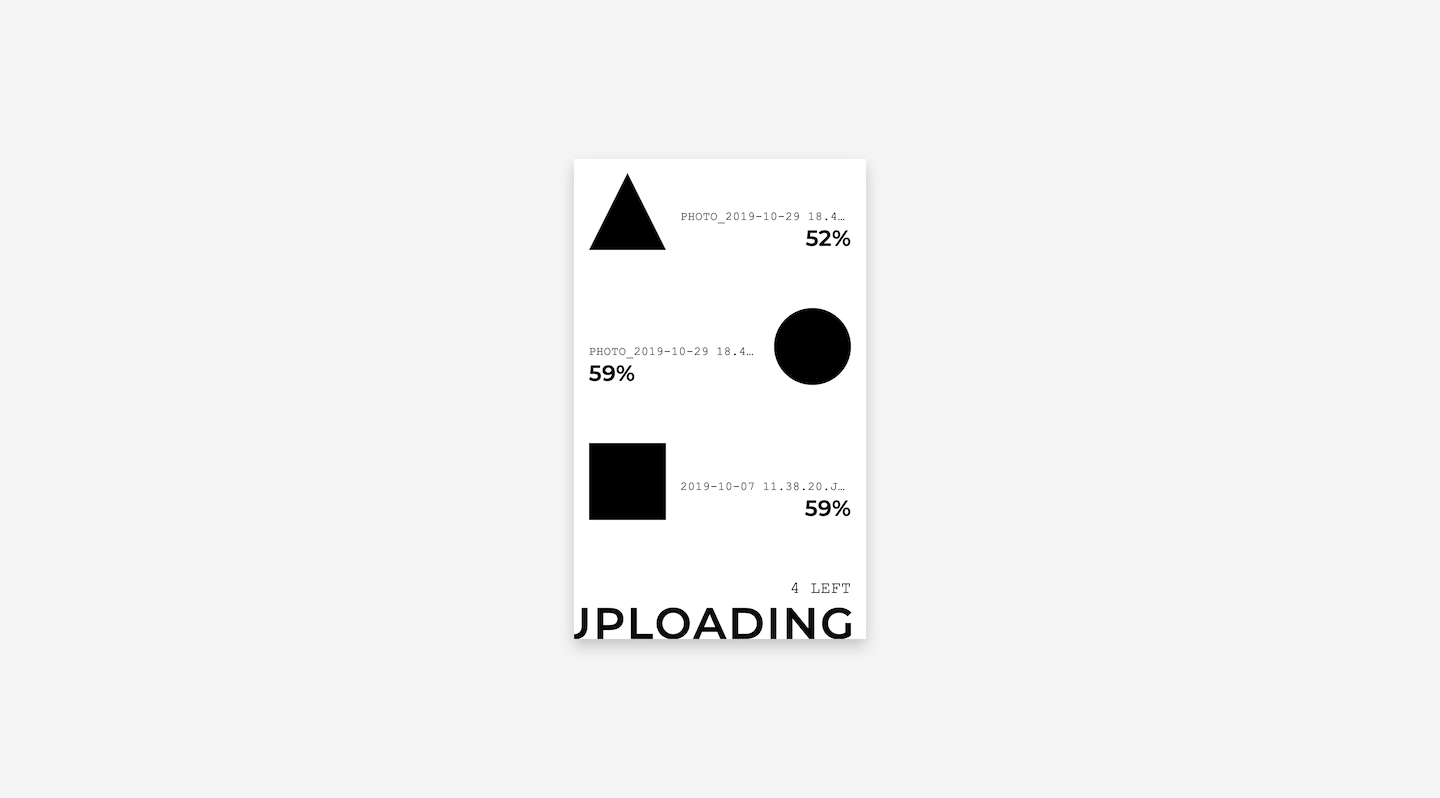 While working on all these visual updates, we thought it's time to update all pop-up prompts and modals. They were boxy and looked outdated. So now all pop-up modals across all Cryptee services are more space-efficient and look more modern.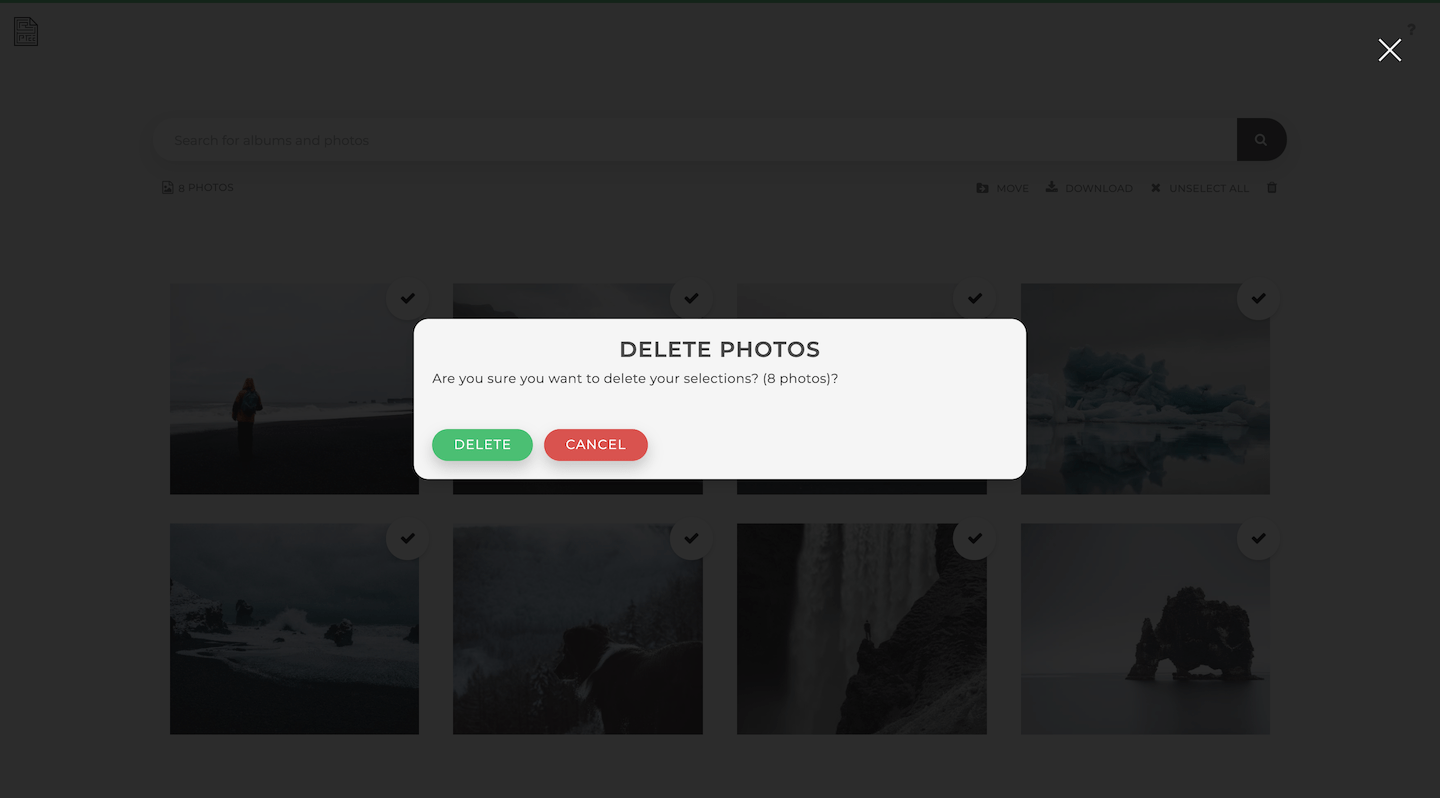 In addition to the features we've listed above, you can now pinch or double tap to zoom into your photos to see them bigger, search photos faster, and organize albums a lot quicker.
Fan of MS Word™?
Cryptee Docs now supports exporting your documents to MS Word™ .docx files.
Please note that, due to the immense complexity involved with rich text editors and docx being a propriatery format, this feature is currently "beta", and some things may not work or look perfect.
Also note that many Cryptee-specific features will not be present in your documents, like checkboxes, attached files, embedded videos math etc. We're going to keep working hard to bring more of these features to our exporter.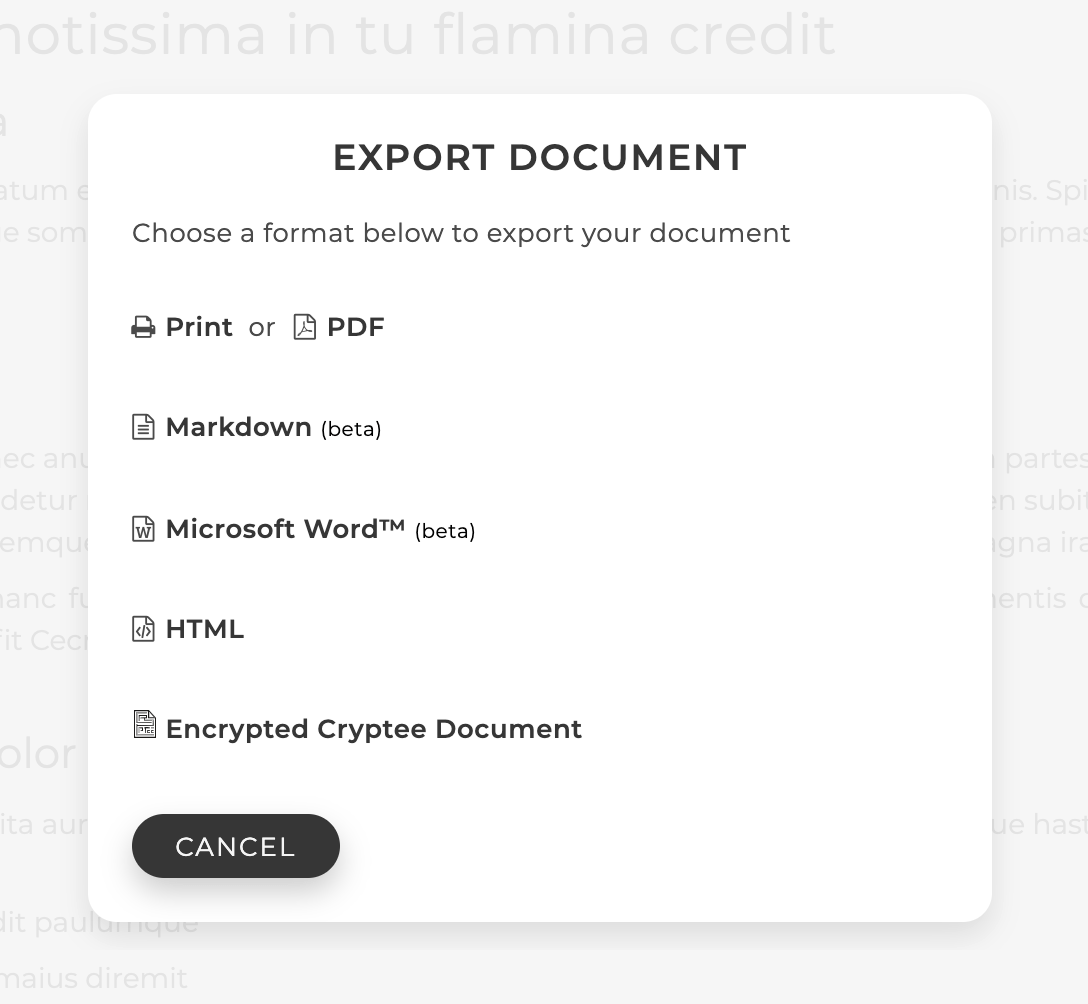 You can now attach your files & documents or embed your images to other documents all from the file explorer and search, simply by right clicking or tapping on the file's contextual dropdown.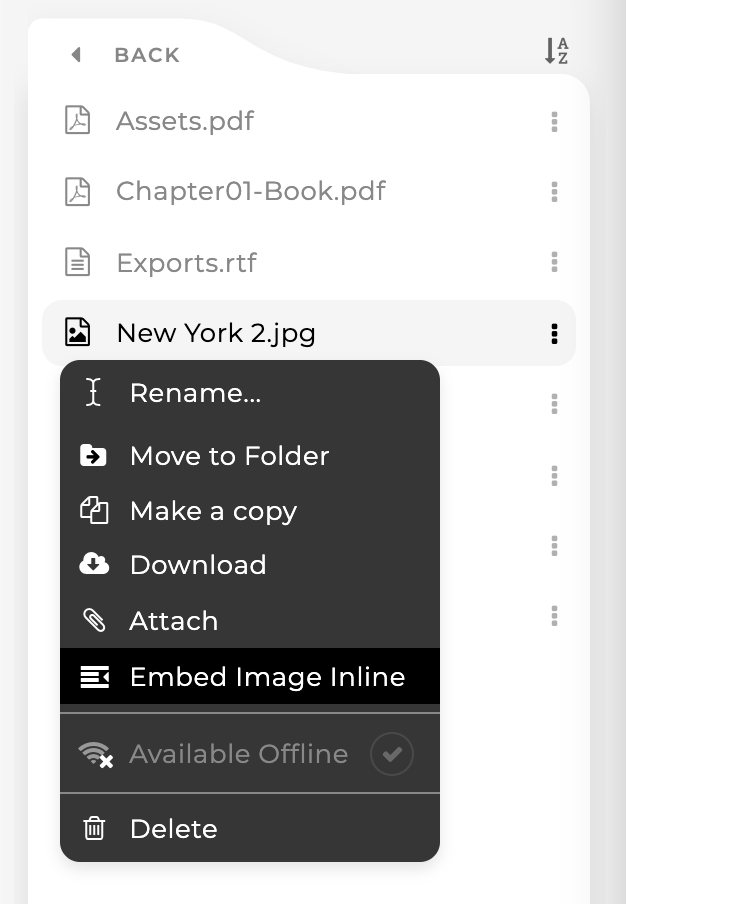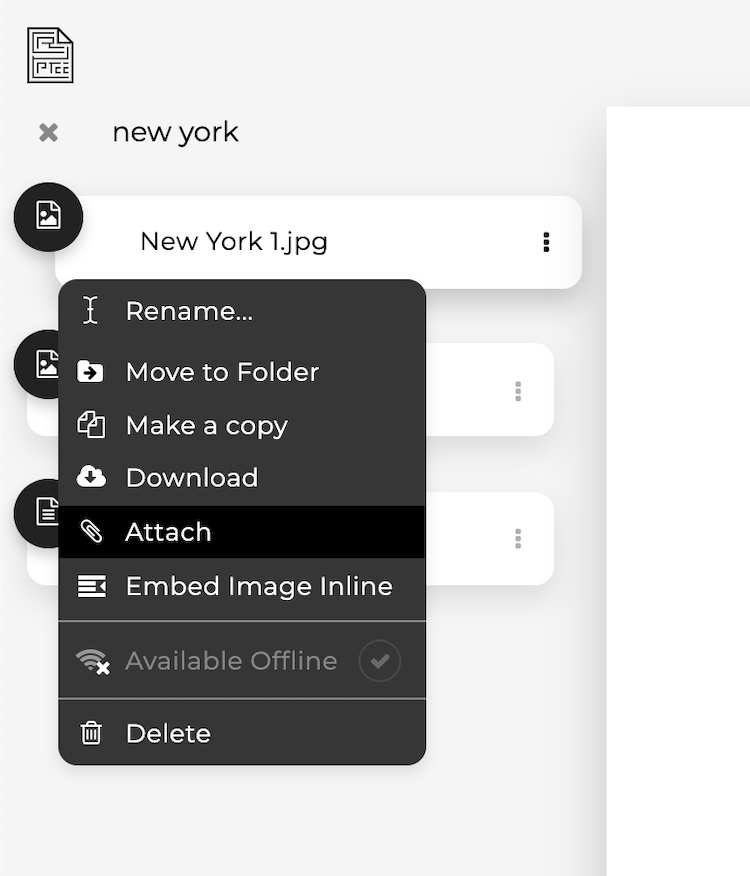 Other Improvements, Bugfixes & Closing Notes
This update also fixes hundreds of bugs and brings tons of long overdue cosmetic improvements.
Thank you for all your enthusiasm, help, understanding and kind support. We wouldn't be able to do this without you. If you're enjoying your experience on Cryptee, please consider supporting it by upgrading to a paid plan. It will help Cryptee immensely, and every payment helps us make the internet that much more safer and private.